Russell Grainger
CEO
BAappTheol
Russell, the first staff member of the Trust, was appointed in 2002.  Russell has been involved in youth work and other community welfare activities for over 30 years.  He is responsible for the overall direction of the Trust and exploring new ventures in line with the vision of the Trust.  Russell, his wife Jillian, and their children live in Mt Wellington.  He loves to see the ongoing development of the Mt Wellington Community.  Russell's salary is paid by the Mt Wellington Community Church as part of its contribution to the community of Mt Wellington.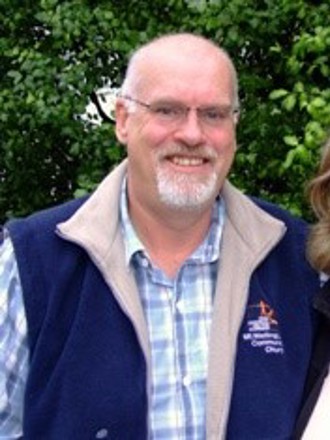 Max Guptill
Community Worker Manager
DipMin BSW PGDipProfSupv
Max joined the Trust in Feb 2003.  He came to the Trust with 16 years of experience as a youth worker and sports coach.  Max is primarily responsible for the Trust's work in the local schools (mentoring, sports coaching, chaplaincy, etc) and our out-of-school holiday and camping programmes.  Max is passionate about making sure that each child has every chance they can to succeed and make the right choices in life. He is married to Gillian and they have one daughter and live in Mt Wellington.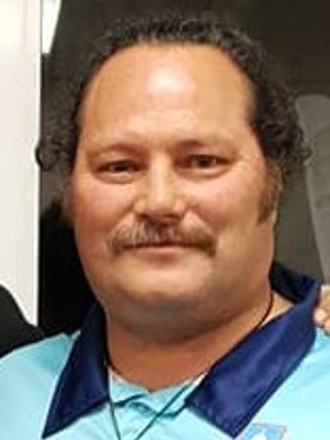 Tania Pope
Community Support Worker
Tania started off as a volunteer at our school holiday programmes.  She is now employed full-time by the trust. Her responsibilities include managing Te Ao Ngakau, as well as helping run holiday programmes and other trust activities. Tania is married to Gary and they have three children and live in South Auckland.
Penny Guptill
Administrator
BEd (ECE)
Penny is married to John and they have four children. She is an experienced early childhood educator. Penny has been involved in volunteer work with children and youth for over a decade and loves being involved in the community. Her responsibilities include supporting the CEO, day-to-day administration, funding applications, and reporting.